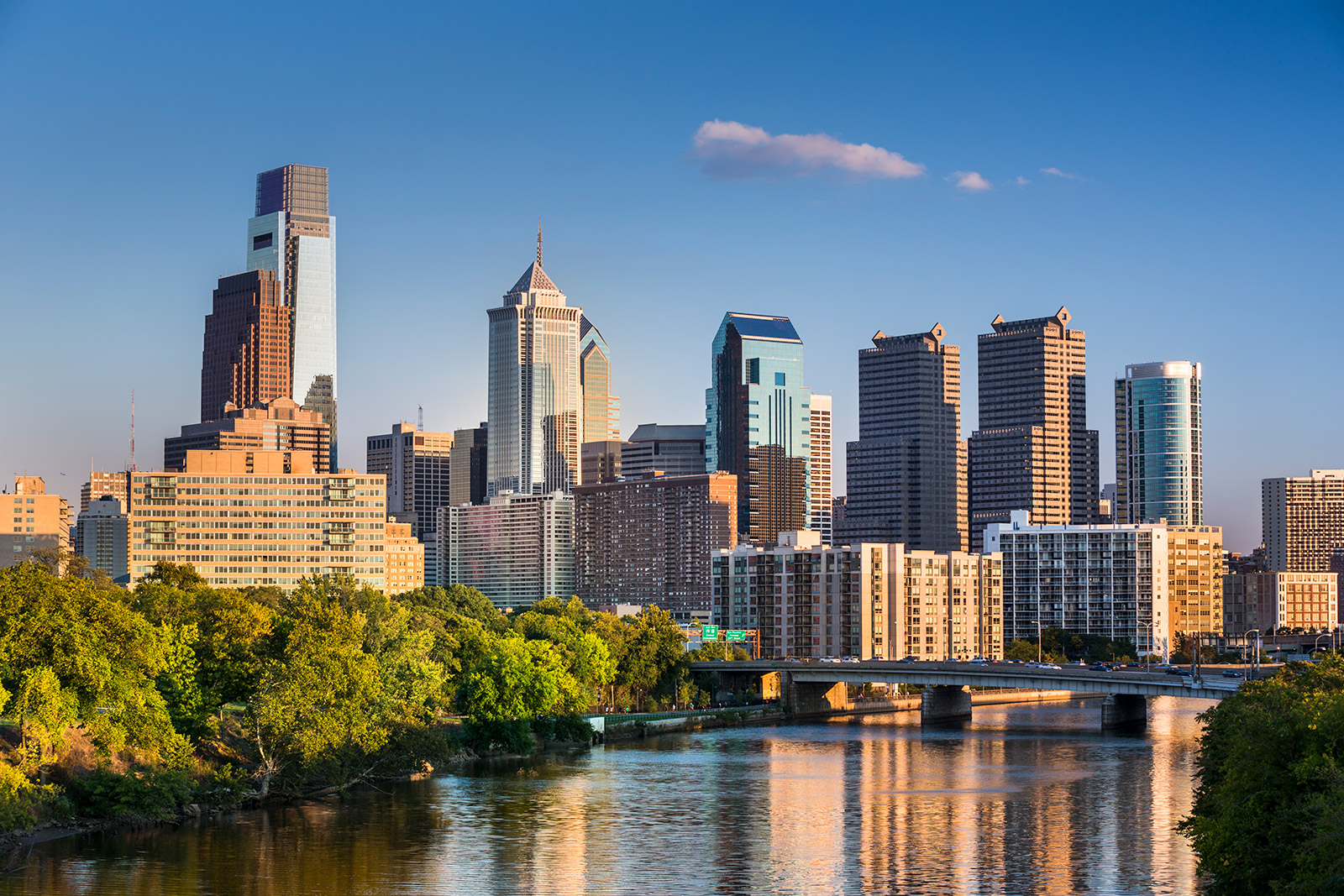 You Deserve Our Attention
Fairman Group Family Office
Fairman Group is there for you—from the moment you deserve our attention throughout your life. Whether as a result of wealth accumulated over a lifetime, retirement planning, divorce, transfer of wealth, or other significant life event, we are ready to become an advocate for your financial affairs today.
Our wealth and tax advisors are not tied to any specific products or brands. Our approach is to engage you in meaningful dialogue about your life and your intentions. We listen, observe, and provide clear and candid advice through the lens of your circumstances. Furthermore, these honest and straightforward conversations are held in strict confidence.
Strategic financial planning is an ongoing and multifaceted process that covers tax planning, retirement planning, estate and gift tax planning, charitable planning and insurance analysis and consulting. Our process includes "possibilities planning" because you may be able to do and afford things you never thought possible.
As a fiduciary, Fairman Group utilizes a research-based, institutional approach to providing sound investment advisory services free of conflicts of interest, such as product sales and commissions. We guide you through a process to outline your goals and needs, then build an investment policy tailored specifically to you.
Wealthy families often find they have a host of financial administration needs, including cash flow analysis, bill paying, financial reporting, and income tax compliance. We provide the necessary support to manage the burden of both complex and routine financial affairs.
Are You Ready To Make Your Best Decision, Ever?