FAIRMAN GROUP WELCOMES NEW EMPLOYEES AND CONGRATULATES ITS NEWEST CFP® CERTIFICANT
CONGRATULATIONS JASON MCWILLIAMS, CPA, CERTIFIED FINANCIAL PLANNER™ PROFESSIONAL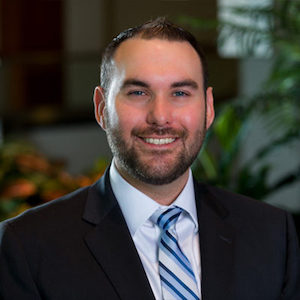 Jason has over ten years of client service experience, specializing in tax planning and compliance. At Fairman Group, Jason helps clients navigate the issues that impact high net worth individuals and their families, including tax planning & preparation, estate and wealth transfer planning, retirement planning, and foreign account compliance.
Jason is a PA-licensed CPA and has recently received his certification as a CERTIFIED FINANCIAL PLANNER™ professional. The cornerstone of this certification is a commitment to provide advice in a fiduciary capacity, meaning that we put our clients' interests ahead of our own at all times. "I strongly believe that everyone deserves access to honest, unbiased, and expert advice when it comes to planning for their future. By achieving the CFP® marks, I can proudly display my commitment to a higher standard of client service for myself, the firm, and of course our great clients."
The CFP® marks have emerged as the industry standard to signal a commitment to a higher standard of client service. In order to become a CFP® professional, you must complete the necessary education, have years of experience, demonstrate a commitment to higher ethical standards, and of course pass the 6-hour exam. Jason holds a Bachelor of Science degree in Accounting from Rowan University.
WELCOME ERIONA HOWARD, CPA, EA, MST, TAX ASSOCIATE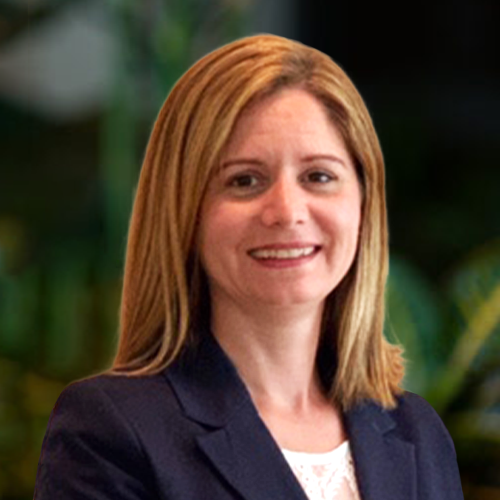 As an experienced tax professional, Eriona will be preparing returns and providing tax planning advice for Fairman Group's individual, trust and partnership clients. She comes to us with three years of experience and a master's degree in Taxation and Financial Planning, in addition to her undergraduate degree in Finance and Accounting from Boston University. She lives in Bryn Mawr with her husband, three children and her dog.
WELCOME SAMUEL MULLEN AND 
MATTHEW OHRENICH
, 
FINANCIAL PLANNING ASSOCIATES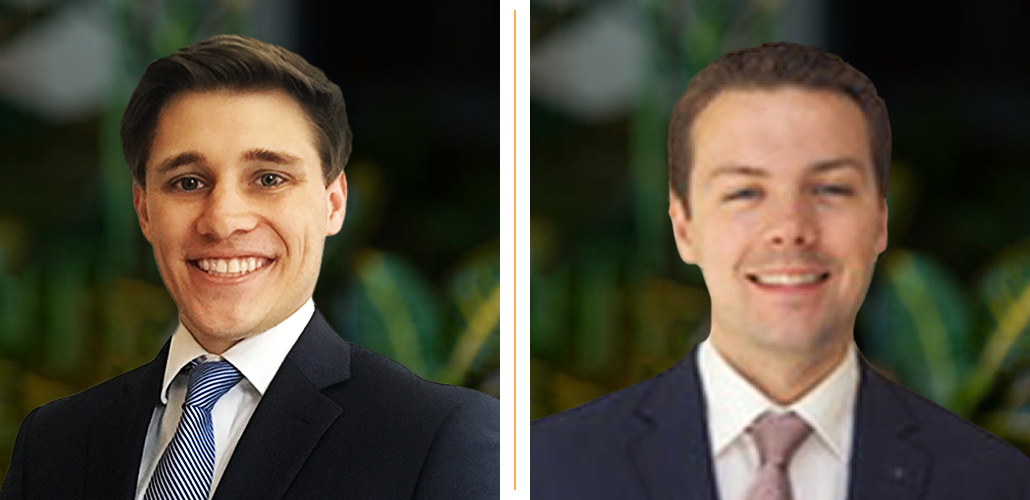 Sam and Matt have recently joined our Financial Planning team, assisting clients and supporting lead planners in the areas of financial and investment planning and building relationships with clients and colleagues.  Both Sam and Matt recently obtained their Series 65 Investment Advisor Representative licenses.
Sam is a graduate of Temple University, Fox School of Business, where he majored in Financial Planning.  Sam is well versed in eMoney, a tool Fairman Group actively utilizes for long-term cash flow, retirement and life planning.  Outside of Fairman Group, Sam enjoys playing pickup basketball with his brother and being adventurous with trying different cuisines.
Matt is a graduate of University of South Carolina, Darla Moore School of Business, where he dual-majored in Finance and Risk Management & Insurance.  Matt started his professional career at Vanguard as an equity trader and provider of operational support to individuals, small businesses, institutions and their plan members.  An established ice hockey player, Matt is a volunteer youth coach for the Junior Flyers organization and has spent time as an assistant coach for West Chester University's DII club team.
WELCOME DAMAYA ENNIS, ADMINISTRATOR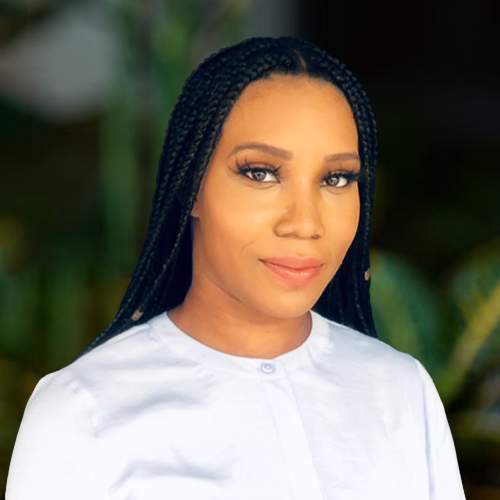 Damaya recently joined Fairman Group as a full-time employee supporting professionals across all the firm's service lines.  Prior to joining Fairman full-time, Damaya worked as a temporary hire and was instrumental in digitizing years of paper files prior to the firm's move to 1200 Liberty Ridge Drive in 2019.  She lives in Philadelphia with her son.
At Fairman Group, we have experienced, credentialed leaders and a team of professionals to help you build your financial plan.
IF YOU'RE READY TO MEET WITH AN ADVISOR,
CONTACT
OUR SERVICE TEAM OR CALL US AT 610-889-7300.