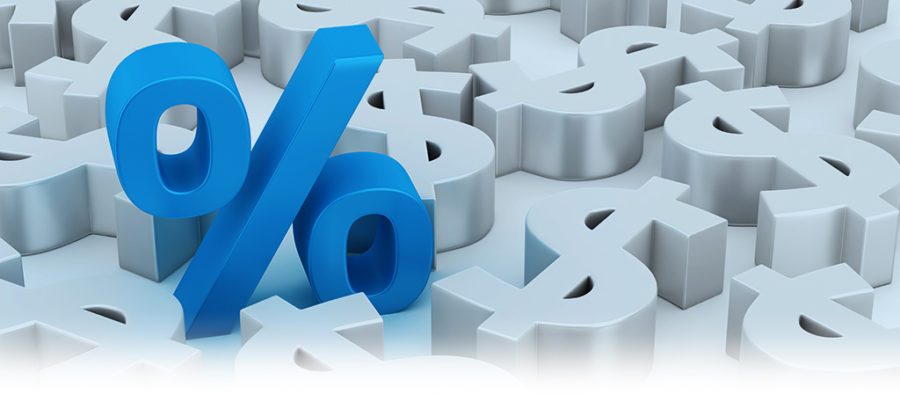 THE 2% YOU HAVEN'T HEARD ABOUT…
AT FAIRMAN, WE ARE PROUD TO BE PART OF THE 2% AND WOULD LIKE TO SHARE ITS ADVANTAGES WITH YOU.
When it comes to personal wealth, most people think of the 1%—those individuals or families whose earnings are in the top 1% of the country's median household income or the top 1% of net worth. We invite you to consider a different number—that being 2%—which is the percentage of financial advisors in the U.S. who work on a fee-only basis.
According to the WSJ, only 2% of the total number of advisors (that's 5,700 of roughly 285,000 total advisors) are in this category. This elite 2% follow true fiduciary standards that prohibit commissions on products and legally require advisors to put the client's interest first. The other 98% are brokers or dual-registered broker-advisory firms—those you often hear about or see advertised. Many of these advisors take commissions from mutual funds and insurers for products they sell to their clients. High fee investments cost those clients significant amounts of money over time. Many individuals are not even aware of these fees; however, they can make a huge difference in an advisor's recommendations—directing clients toward products that financially benefit the advisor, not necessarily the client.
WE AT FAIRMAN GROUP FAMILY OFFICE THINK—AND ACT—DIFFERENTLY.
As part of the 2% we are compensated solely by what we charge our clients, not from commissions earned from the sale of any financial products or financial transactions. Fairman Group Family Office is a fiduciary and is legally required to act in your best interests. Our wealth and tax advisors are not tied to any specific products or brands. Our approach is to engage you in meaningful dialogue about your life and your intentions. We listen, observe and provide clear and candid advice through the lens of your circumstances. In addition, by taking a 360-degree view of your financial life, we become an advocate for all aspects of your financial affairs, under one roof and led by a team of credentialed experts.
Our client-centered approach is flexible, offering full integration of your family's financial planning, investment advice, tax preparation and tax planning needs.
WE SINCERELY BELIEVE YOU DESERVE OUR ATTENTION.
If your current investment, tax, estate and insurance providers are not working collaboratively to provide your family integrated advice, Fairman Group Family Office can become the connective hub. We have the ability to coordinate and communicate with other advisors you may have in place. You deserve a trusted advisor who understands your needs and can provide a comprehensive view of your financial life.
If you're ready to meet with an advisor, contact our service team or call us at 610-889-7300.