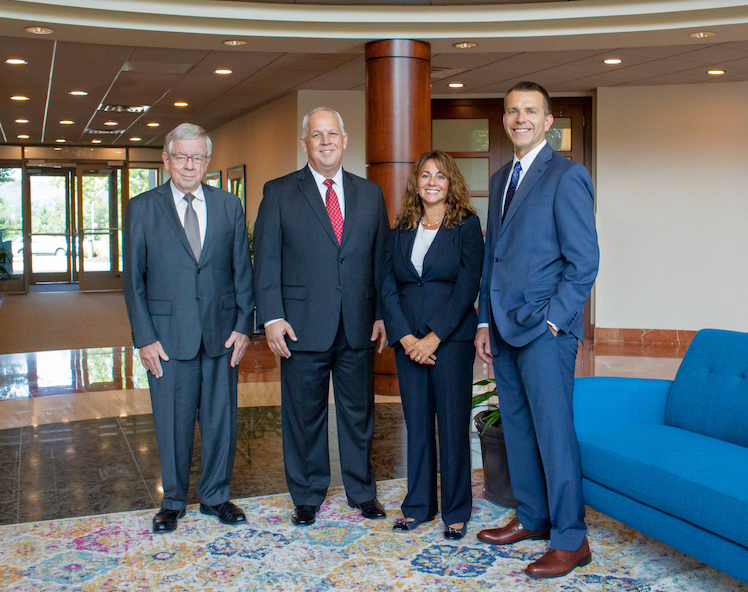 Fairman Group Family Office
Fairman Group Family Office is a fee-only financial planning firm, located in Chesterbrook, PA, offering wealth management, investment advisory, tax and personal accounting services to individuals in the greater Philadelphia area, since 2002. We are a fiduciary who serves you with skill, care, prudence and diligence through a disciplined and integrated process. Our credentialed, multi-disciplinary team collaborates with you as your family office on all aspects of your financial affairs —from cash flow monitoring, investment management, bill-pay services to tax preparation and more. We are compensated from client advisory fees only. We do not sell products or insurance and do not accept commissions, referral fees, loads/12b-1s, trails, or any other compensation from outside sources.
Are You Ready To Make Your Best Decision, Ever?