Fully Integrated Approach
The family office begins with you—the needs you have and the services you wish to access. Fairman Group centralizes the necessary information and planning to guide your decision-making along the way. Through this 360-degree view of your financial life, you will gain a greater feeling of security and discipline as you make more proactive and informed decisions.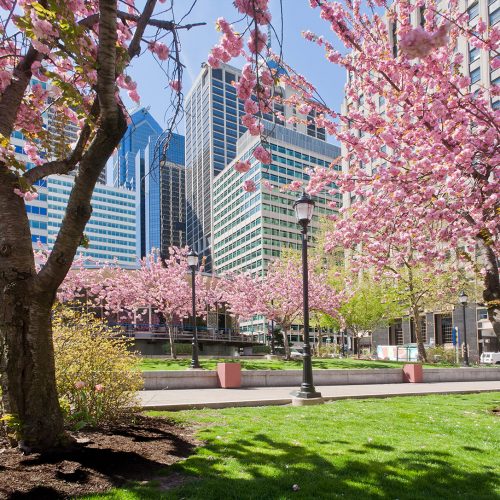 Financial Planning
Strategic financial planning is an ongoing and multifaceted process that covers tax planning, retirement planning, estate and gift tax planning, charitable planning and insurance analysis and consulting. Our process includes "possibilities planning" because you may be able to do and afford things you never thought possible. Our methodology organizes and guides decision-making across all areas of your financial life.
We use interactive tools and technology for reporting and communicating with you on various aspects of your family's wealth structure. You can view your net worth, investment balances, spending, budget, and important documents, as well as interact with your advisor in real time through our secure digital wealth management portal.
Watch the Video
Investment Advice
As a fiduciary, Fairman Group utilizes a research-based, institutional approach to providing sound investment advisory services free of conflicts of interest, such as product sales and commissions. We guide you through a process to outline your goals and needs, then build an investment policy tailored specifically to you. This process allows us to gather important data, understand your personal situation, formulate recommendations, implement your plan, and review and monitor progress.
While each client's needs are unique, the ongoing planning process generally remains the same. We create customized investment policies, screen investments, implement portfolios, and provide ongoing buy-side supervision, detailed performance reporting, and rebalancing recommendations.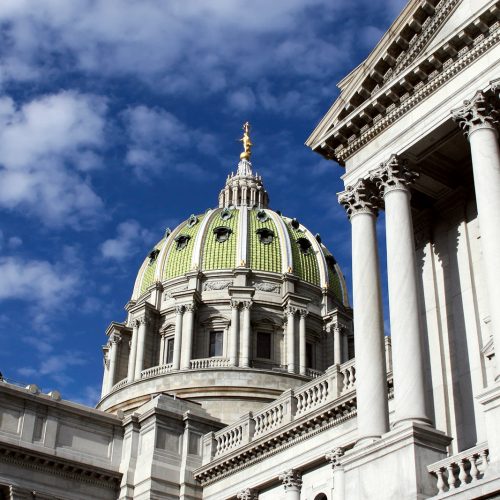 Tax Preparation & Planning
Wealthy families often find they have a host of financial administration needs, including cash flow analysis, bill paying, financial reporting, and income tax compliance. We provide the necessary support to manage the burden of both complex and routine financial affairs. By centralizing these activities, you benefit from a high degree of support and often find less duplication of effort and fewer errors.
We will assign a team to cover: cash flow management and scheduled account distributions, tax projections and return preparation, and disbursements as bill paying. Frequent communication will ensure that everything runs smoothly. You can be assured that these personal and technical tasks are in capable hands and treated with the utmost confidentiality.