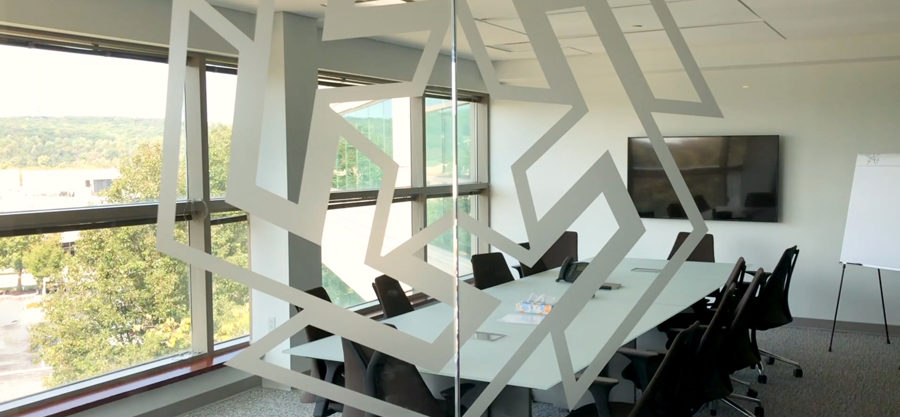 WHAT'S ON YOUR MIND: DISCUSSIONS WORTH SHARING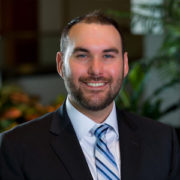 RECONSIDER ROTH CONVERSIONS
BY JASON McWILLIAMS, CPA
IN LIGHT OF THE CORONAVIRUS PANDEMIC, OUR PLANNING PROFESSIONALS WOULD LIKE TO SHARE A FEW TOPICS THAT WE THINK ARE IMPORTANT TO DISCUSS.
Maintaining a long-term perspective and goal setting should take priority over reacting to short-term economic events. Planning for retirement is one of, if not, the most important aspects of an effective financial plan where this rule applies. That being said, it is also important to recognize when planning opportunities arise that may otherwise not have been available.
In the current environment, where market volatility has returned and asset values have come down from their highs, there may be some unique opportunities now available for desirable short-term outcomes. You should consider:
What impact will rising income tax rates have on my retirement?
Will my tax bracket be higher in retirement than while I was working?
How will my retirement account distributions impact the taxation of my Social Security benefits?
If I plan to leave my retirement assets to my heirs, to what extent will they face the burden of paying income taxes?
Do I understand and accept the tax impact of leaving my retirement assets to my estate or in trust?
Due to the current environment of increased government spending and unprecedented borrowing, the general consensus is that there will be a need to increase income taxes over the next several years, and beyond. Individuals who hold assets in traditional, or pre-tax, retirement accounts will pay income tax as those assets are distributed, whereas assets held in a Roth account are withdrawn tax free. In a time of relatively lower income tax rates and depressed asset values, this may be an excellent opportunity to evaluate a Roth conversion strategy.
Planning for a Roth conversion involves the preparation of multiple-year scenarios where a portion of retirement assets are converted over a series of years, or alternatively, all at once. The determining of tax brackets, identifying the source of funds, and managing cash flow all play an important part in the planning process.
ASK OUR TEAM OF PROFESSIONALS TO ASSIST YOU IN EVALUATING IF A ROTH CONVERSION CAN HELP YOU BETTER ACHIEVE YOUR FINANCIAL GOALS.