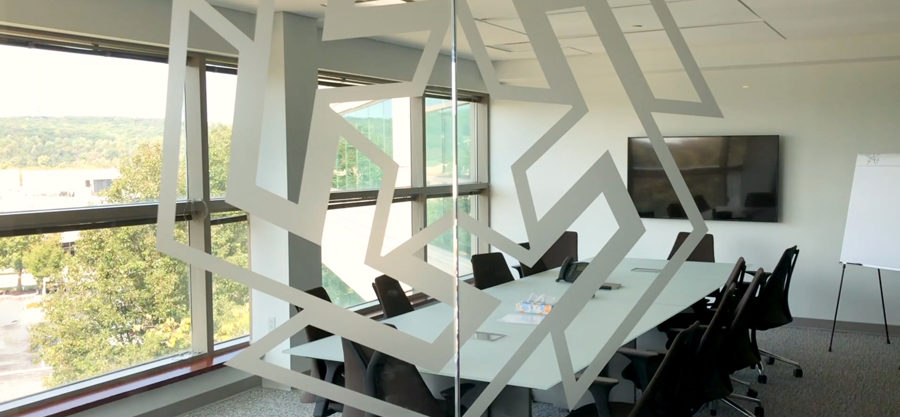 WHAT'S ON YOUR MIND: DISCUSSIONS WORTH SHARING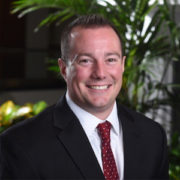 STRESS TEST YOUR PORTFOLIO
BY PATRICK GORGONZOLA, CFP®
IN LIGHT OF THE CORONAVIRUS PANDEMIC, OUR PLANNING PROFESSIONALS WOULD LIKE TO SHARE A FEW TOPICS THAT WE THINK ARE IMPORTANT TO DISCUSS.
There's no question that recent market events have highlighted the importance of diligent financial planning. Times like these underscore the value of revisiting your plan regularly as you continue through your life. These are some of the questions we hear that are top of mind: Will this market decline and volatility change my plans? Will I still be able to retire when I had planned to? Even if I am able to retire, can I still support my current lifestyle? While these are all important questions to consider, you do not need to wait for hard times to plan for such situations.
In Financial Planning, it is critical to understand if your current actions are enough to accomplish your goals. In that same mindset, it is equally important to understand what changes could knock that plan off course. Rarely do people live linear lives, so stress testing your portfolio can give you confidence that things are in order, even when life seems to be derailing. Trying to guess all of the scenarios that life may throw your way is impossible, so it's good to know that there are many ways to stress test your financial plan to provide a sense of security in the face of uncertainty.
Stress testing could include anything from varying market returns (we often use Monte Carlo simulations) to varying living expenses, retirement dates, or other factors. The stronger your base case, the more testing you can accomplish.
ASK OUR FINANCIAL PLANNING PROFESSIONALS TO HELP TAILOR THESE SCENARIOS AND TO ALIGN WITH YOUR SPECIFIC SITUATION.